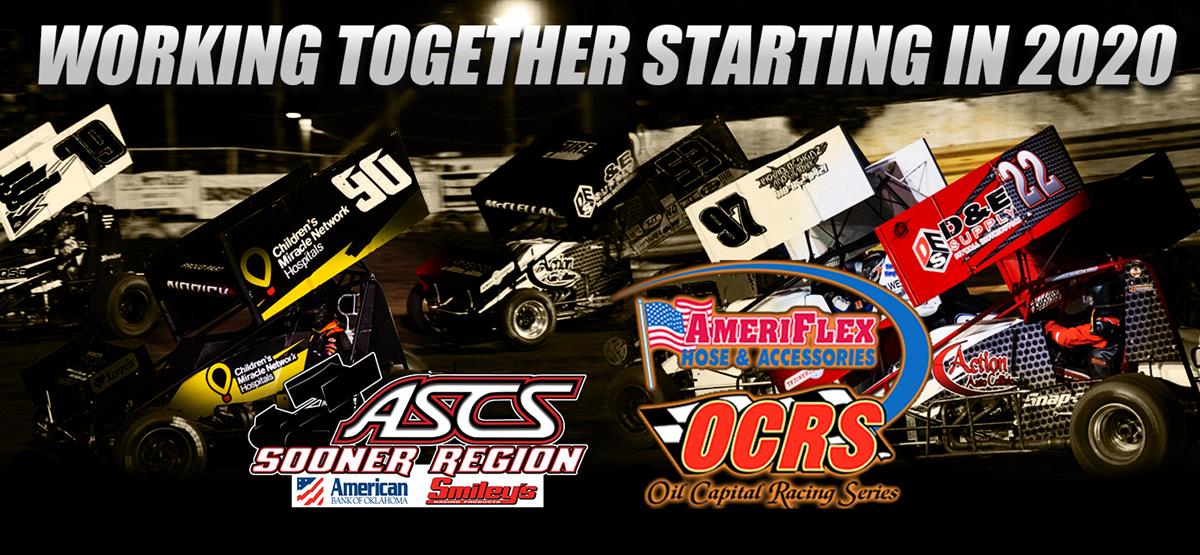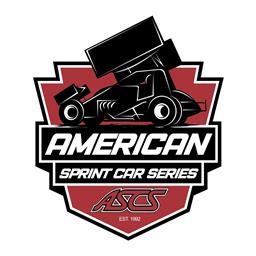 ---
ASCS Sooner Region and Oil Capital Racing Series Form Alliance For 2020
TULSA, Okla. (Sept. 13, 2019) – New for the 2020 racing season, the Sooner Region of the Amerian Sprint Car Series and the Oil Capital Racing Series will work together when scheduling events in order to support the growth and betterment of Sprint Car racing in the region.
The goal of the two series working together is to reduce the number of events scheduled on top of one another.
"Kerry and I have been figuring out a way to make this happen over the course of 2019," stated ASCS Sooner Region Director, Terry Mattox. "The series, the fans, and the promoters all suffer when both sanctions are fighting for cars all the time so by doing this, we're hoping to eliminate a lot of unnecessary frustration."
An added bonus, there is a separate point fund, in the works to reward the teams that support both series.
"I for one think this is a move in the right direction for Sprint Car racing in our area," said OCRS Owner, Kerry Gorby. "This has needed to happen for a while now. I am glad Terry and I are on the same page."
No changes in rules will take place with either series. Both series will release their 2020 rulebooks during the offseason.
For other news, notes, and information on the American Sprint Car Series, from the National Tour to any of the Regional Tours that make up ASCS Nation in 2020, log onto http://www.ascsracing.com, follow on Facebook, on Instagram, and on Twitter (@LucasOilASCS).
For more information on the Oil Capital Racing Series, log onto http://www.ocrsracing.net.
---
Submitted By: Bryan Hulbert
Back to News