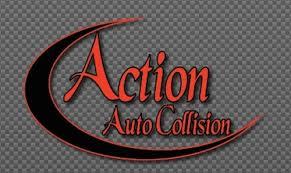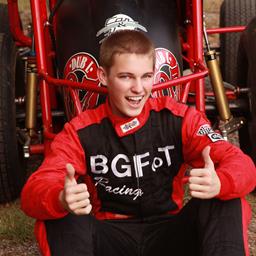 ---
Bookout Claims Hard Charger Award for Second Straight Week
The OCRS celebrated the 4th of July at Caney Valley Speedway. A spectacular fireworks show followed the end of the "A" Feature; the BiGFooT team could not have found a better way to celebrate the 4th than to race and watch fireworks.
As if the record that Michael Bookout set last week was not enough (passing 12 cars to earn the "Hard Charger" award given to the racer that passes the most cars in the "A" Feature), Bookout backed it up by passing 15 cars to earn the "Hard Charger" award for the second week in a row!
After hot laps, a couple of issues were discovered with the car that had to be resolved. Working frantically, the team got the car race ready just prior to the heat. A 6th place finish in the heat relegated Bookout to the rear of the "A" Feature (21st place starting position). Stalking his prey, passing cars methodically, and avoiding wrecks, Bookout advanced 15 positions to finish in 6th place in the "A" Feature.
The BiGFooT team thanks Finish Line Coatings, Ti22 Performance, Car & Fleet Parts and Morton Excavating for their partnership and support of the team. Thanks also to Action Auto Collision for their support of the "Hard Charger" award.
---
Submitted By: Robert Bookout
Back to News